Pre-Order Bespoke Coffee & Tea Creations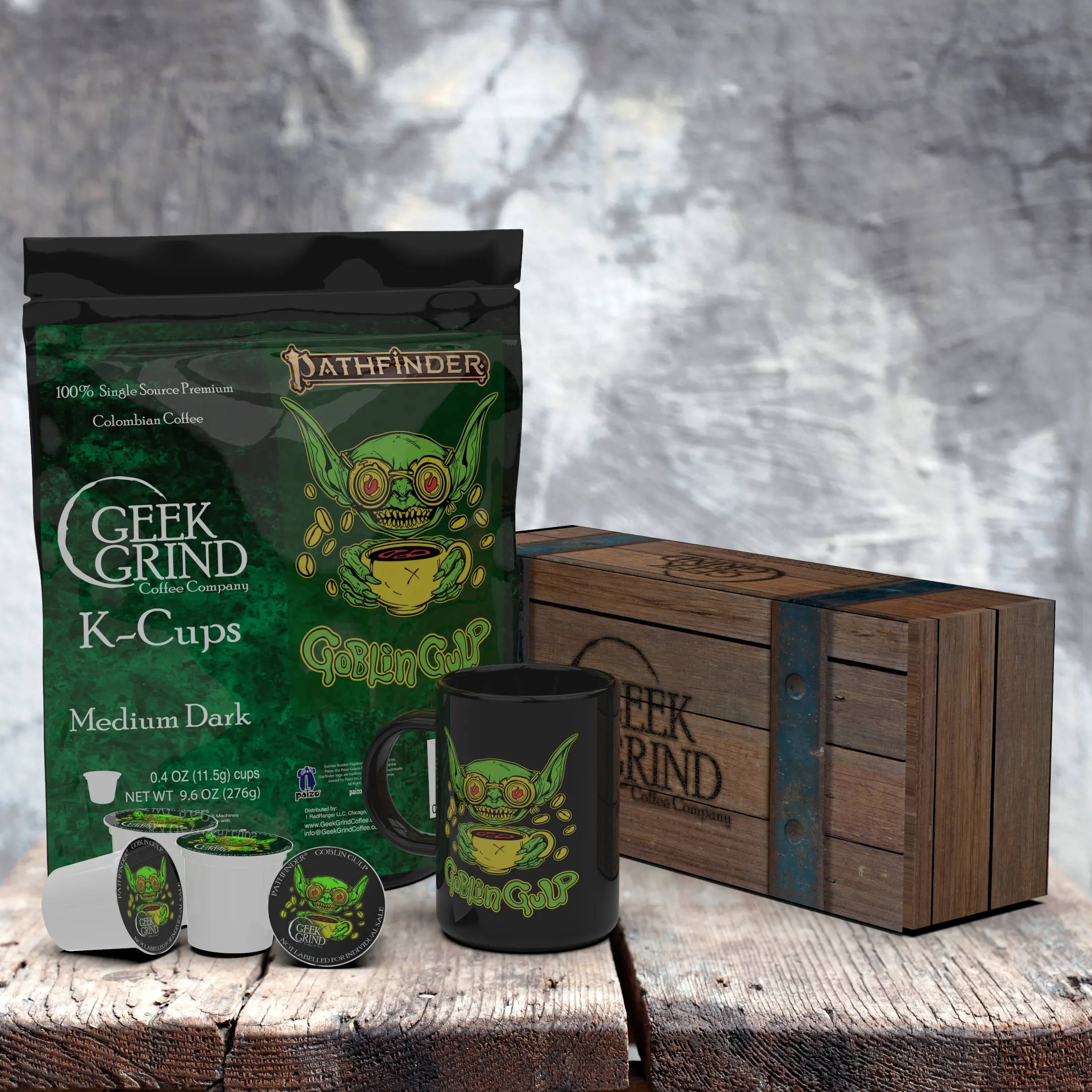 We Offer Custom Gift "Crates"
Each coffee or tea crate contains beutifully packaged coffee and tea, a special big 15oz mug with matching artwork and a high quality printed crate gift box.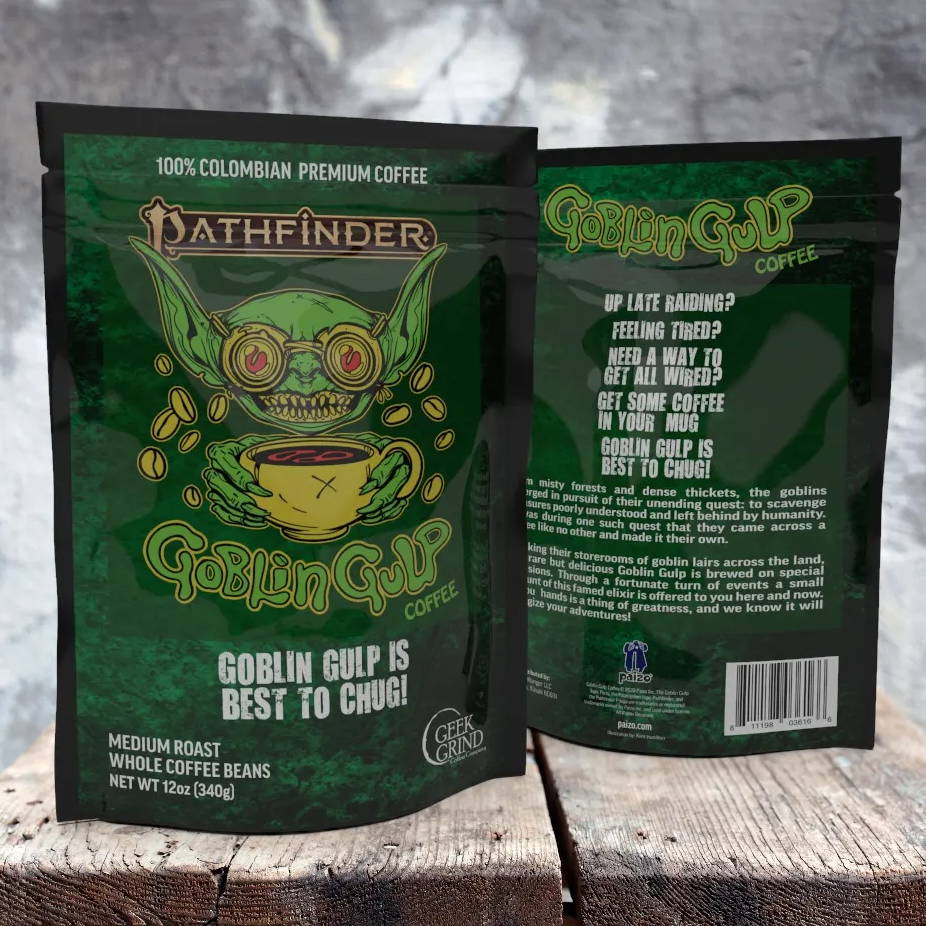 The Finest Coffee and Tea
We are a family company and we grow our own coffee and source our tea from the finest growers in the world. Learn more here:    About Our Family Company
In addition to our coffee and tea crates, we also offer other pre-orders such as new whole bean and ground coffee releases, new tea, K-Cups and more!
PEOPLE LOVE GEEKY PRODUCTS

"Fantastic! I'm completely blown away by the quality and delicious taste of my new coffee crate and will be placing another order very soon."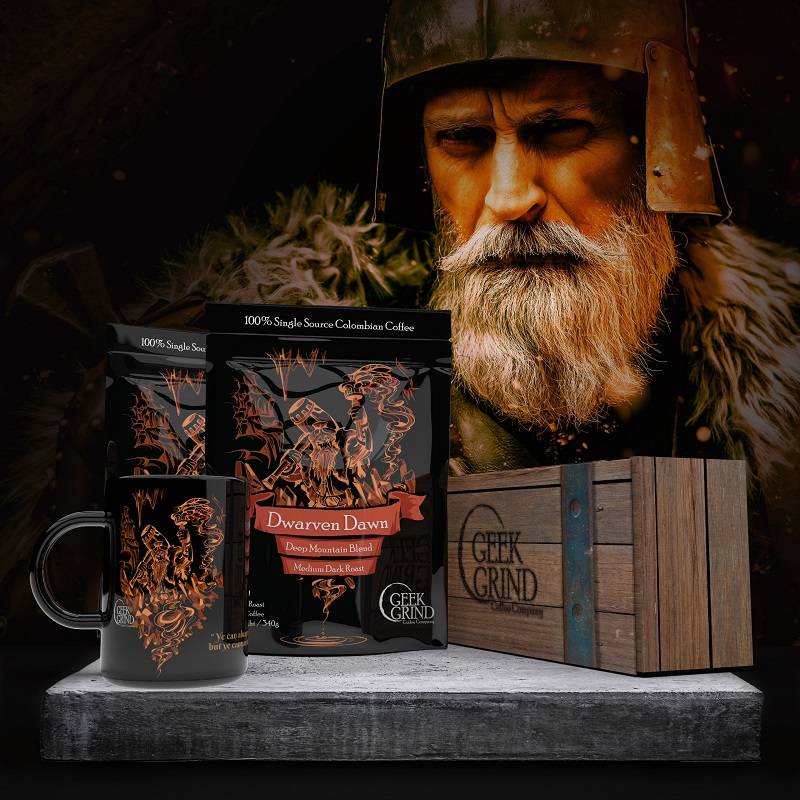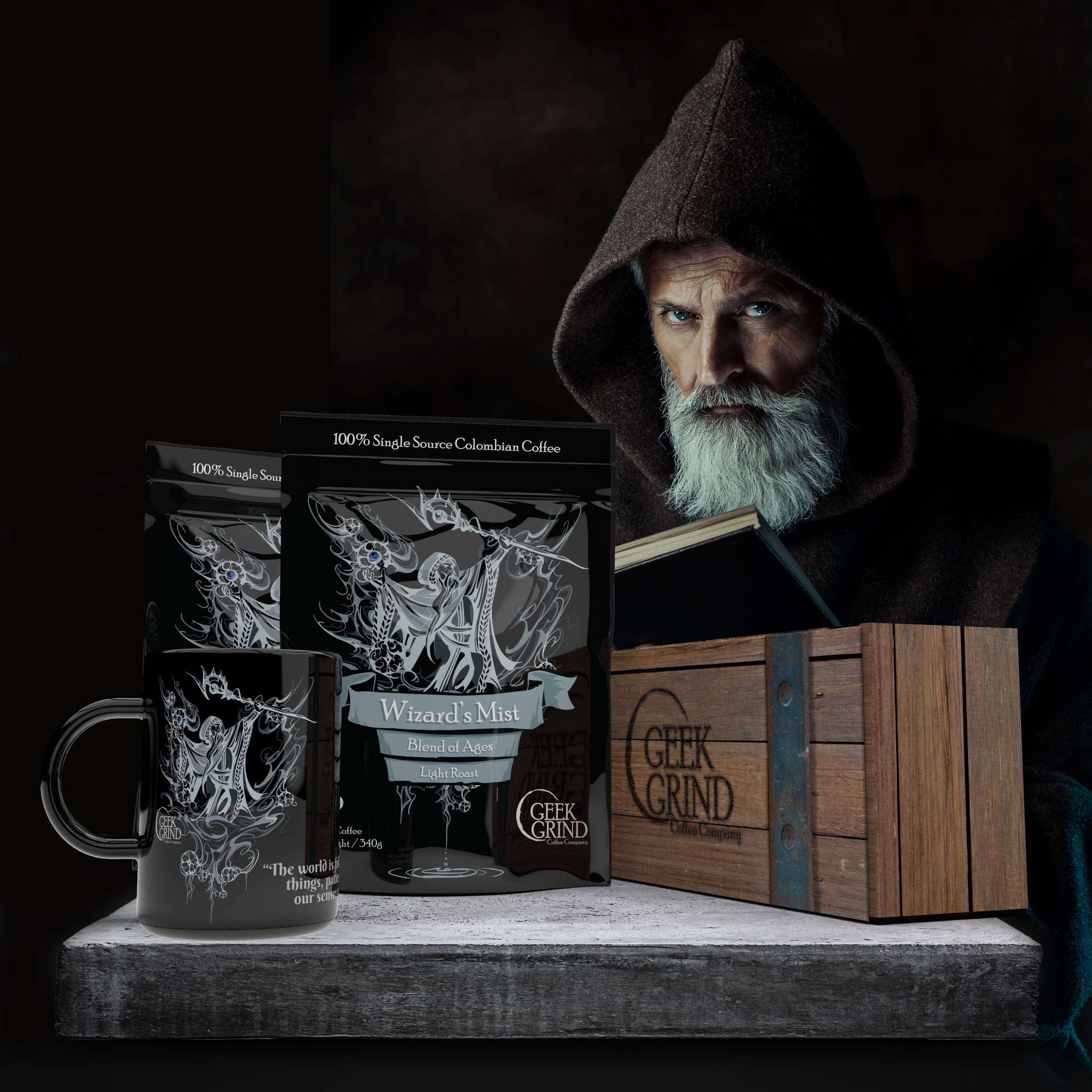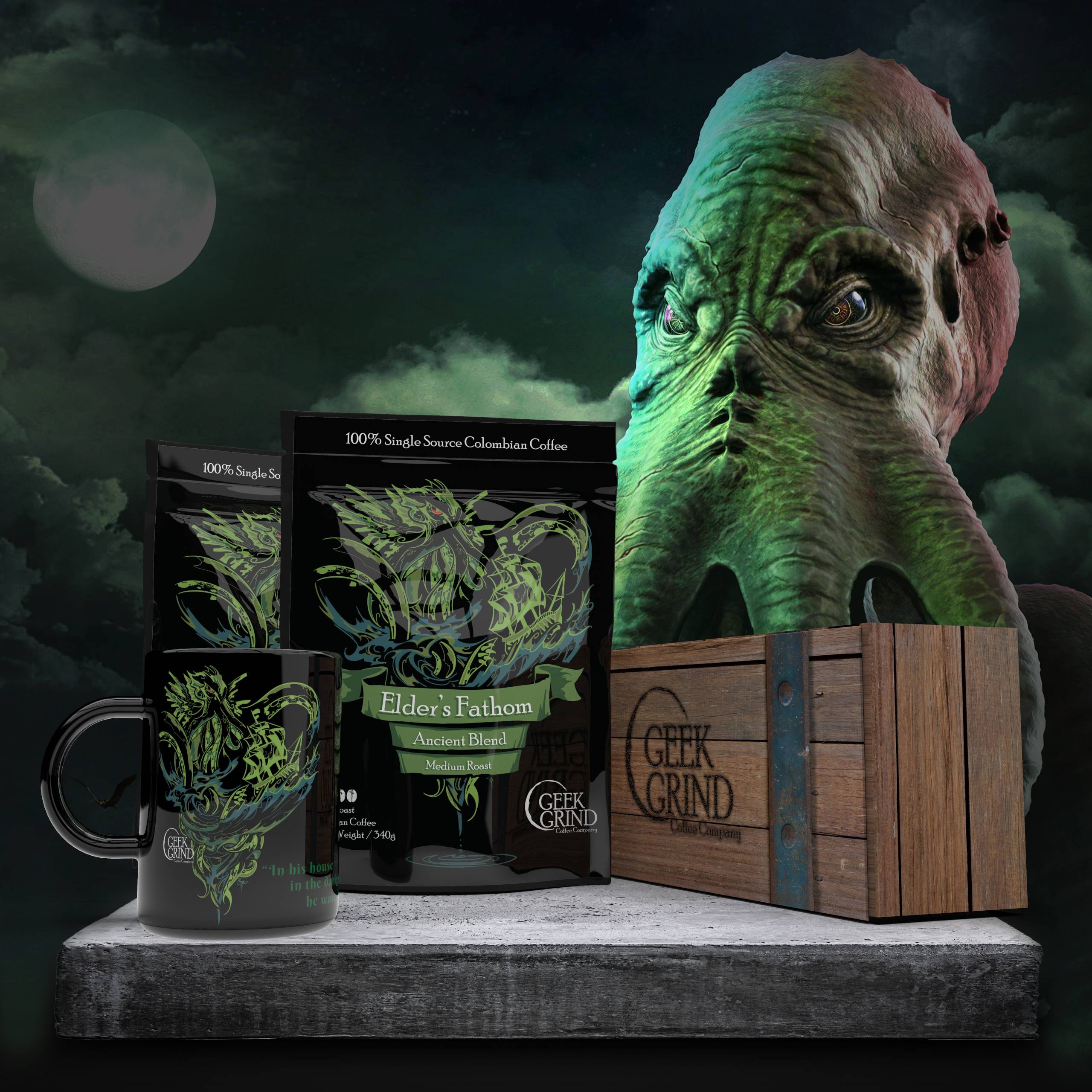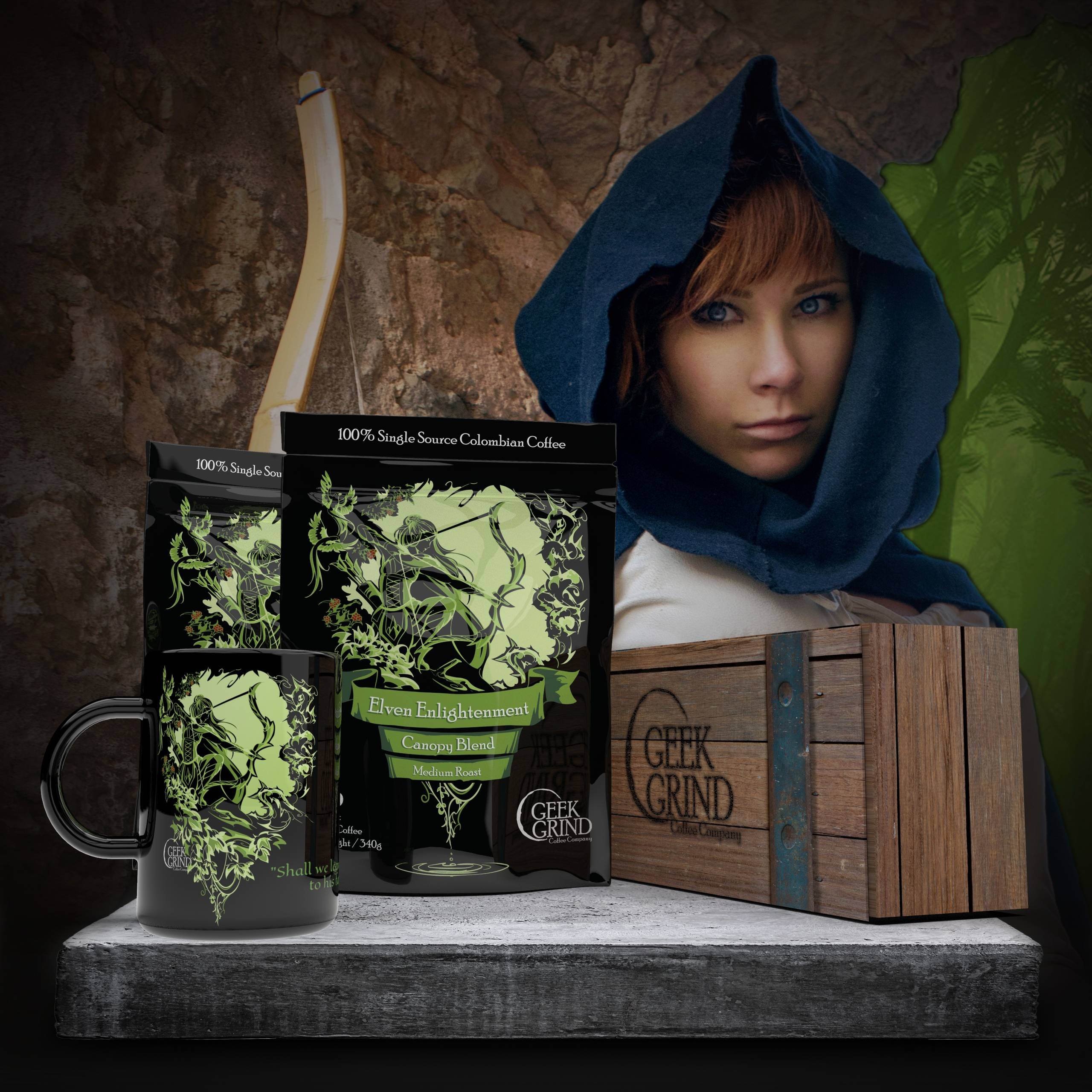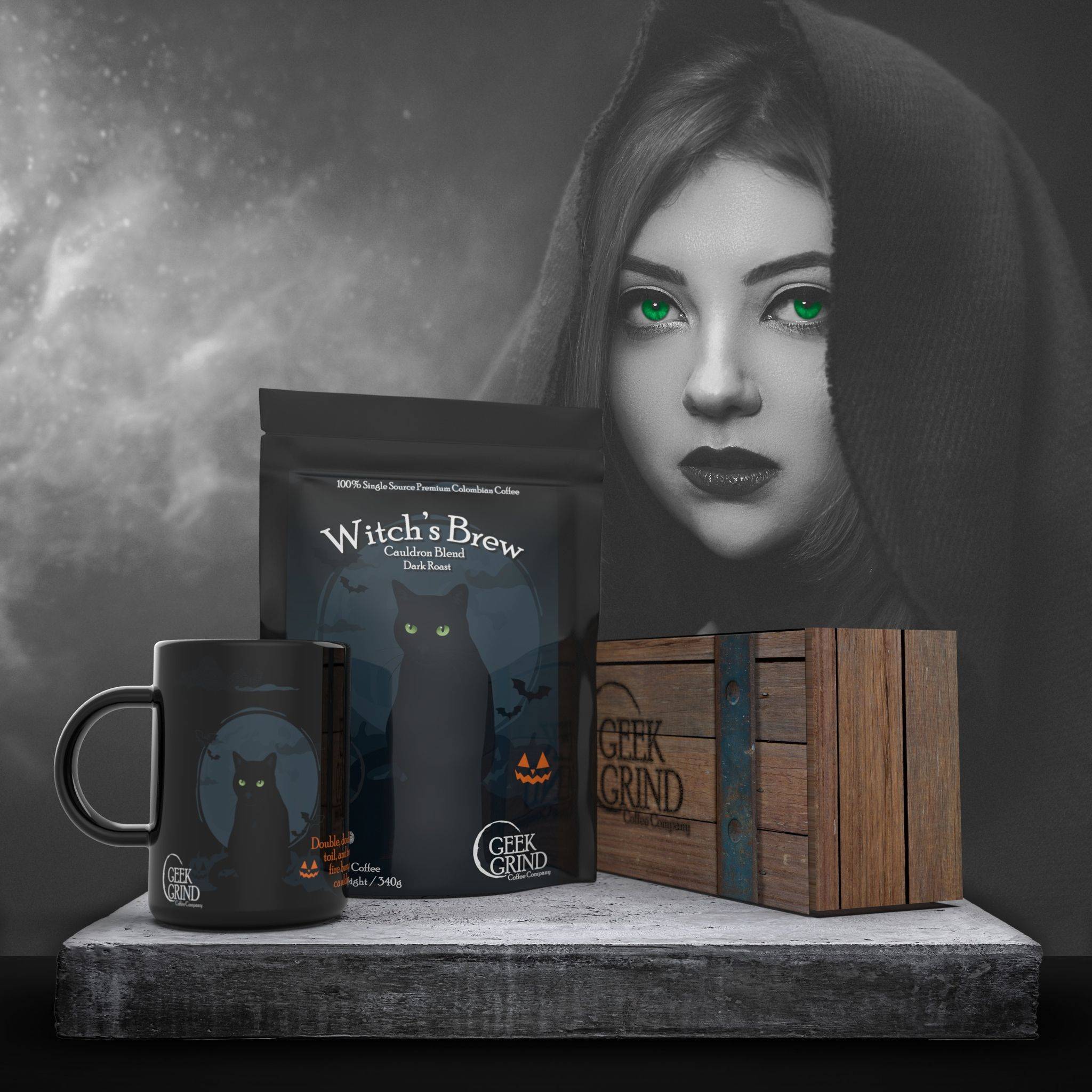 Enter your email and receive 10% off your first order.